Welcome
to the Panel
Town Blog
Welcome
to the Panel
Town Blog
Helpful tips, inspiring content, company updates, all here to be your guide to getting your flooring job done right.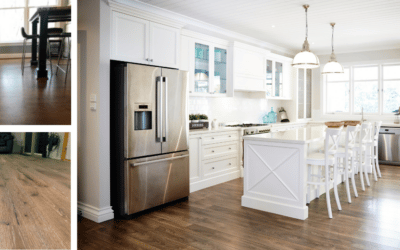 When it comes to your wood floor restoration project or new installation, choosing a stain color is an important decision. But it's rarely easy. The endless possibilities can make selecting the perfect color feel like a make-or-break decision. Because once the stain...
read more
Searching for something specific?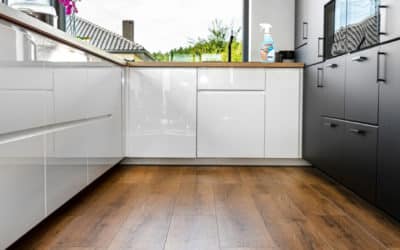 In this article, you'll learn about the best vinyl floor cleaner, so you can make your vinyl floors look better than you ever thought possible. If you're wondering how to get rid of those mysterious black scuff marks that won't come out, this is for you. By the end,...
read more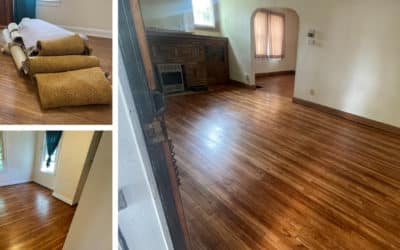 This recent flooring project features white oak hardwood floors: before and after. Teresa and Ryan bought a home built in the 1920's with beautiful, white oak hardwood installed in the kitchen, main room, bedroom, entry way, and stairs. The floors had never been...
read more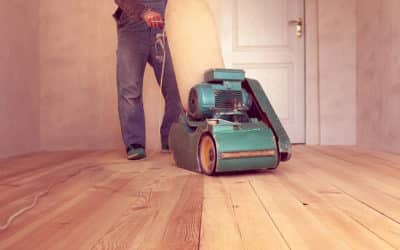 Properly sanding hardwood floors increases the life span of your floor and the lasting quality of the finish. Whether you're finishing, refinishing, going to hire a contractor or attempt to DIY, you'll want to succeed the first time. In this post, you'll get a...
read more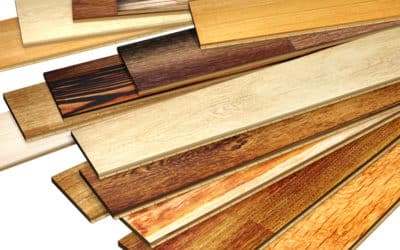 Choosing the best hardwood floor type for your home depends on your budget, preference, and style. After reading this hardwood flooring guide, you'll know about the different types of hardwood flooring, wood species, and how they compare in price and performance. With...
read more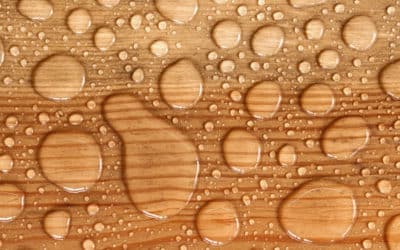 Waterproof hardwood flooring gives you the timeless character of hardwood with a built-in insurance policy against water and liquids. In this guide, you'll learn about water resistant hardwood flooring, its benefits and limitations, and the best waterproof hardwood...
read more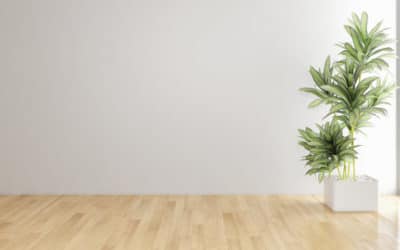 Your hardwood floor is the main feature of your home, and finish is the final touch. Polyurethane is the water-resistant layer your contractor applies to protect the wood and give it a beautiful sheen. Water-based polyurethane finish is the best polyurethane for...
read more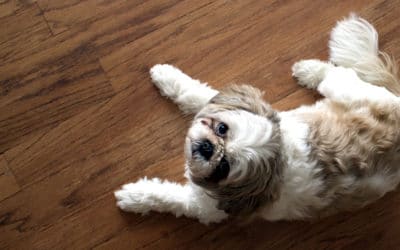 When it comes to pets, you can expect the unexpected. You can bank that accidents will happen on a daily basis, whether its water spilling out onto the floor as your pet drinks from their water bowl or food crumbs everywhere as they eat their meals. The decision of...
read more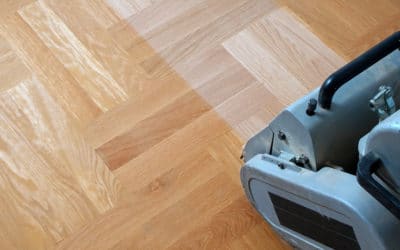 We all love the warmth and functionality that hardwood floors bring to a home. Overtime, those hardwood floors can fade no matter what type of flooring you chose. Any natural material will undergo changes with time. Even the best of efforts to maintain the original...
read more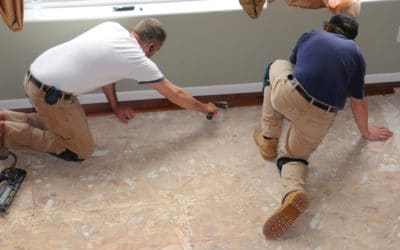 When it comes time to choose between having prefinished hardwood flooring and unfinished hardwood flooring, it's important to understand the pros and cons of both. Pre-finished hardwood floors have had all the work done to them before they arrive in your home. They...
read more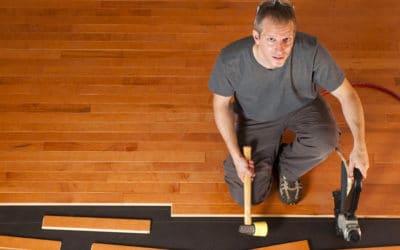 There's a great feeling in having your hardwood floors delivered to your home and knowing the last step is soon approaching. All that's left to do is install your beautiful hardwood floors! There are two adhering options to consider before proceeding to the...
read more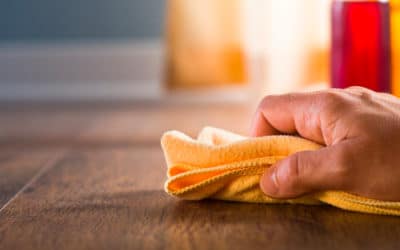 We all love to keep our hardwood floors clean in between the daily hustle and bustle of our lives. A hardwood floor cleaning routine is essential to maintaining your floors. For those with higher traffic homes, a good hardwood floor cleaner is important. You want a...
read more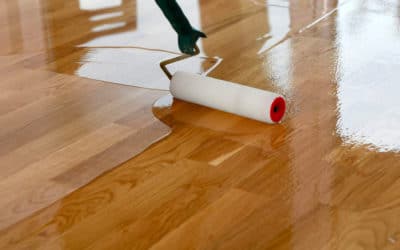 One of the biggest details when it comes to selecting your hardwood floor is sheen. The sheen on a floor is the luster or gloss level. Sheen is described to be the factor that determines the amount of light reflecting off the hardwood floor. Deciding whether you want...
read more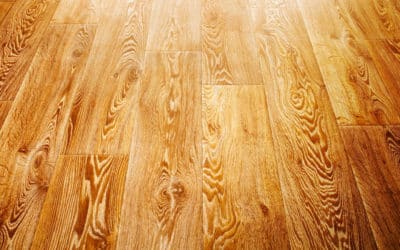 We make decisions every day and if you are a homeowner, picking out a hardwood/vinyl floor is one of them. Knowledge is power and the more you know, the better your choice will be for the type of flooring you have installed. There are four areas to hone in on when...
read more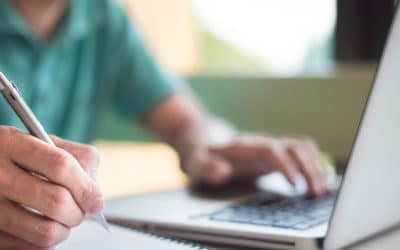 Nowadays, more than half of consumer purchases are bought online. We don't always have the time to drive from store to store in between work, family and our regular errands. Those free days are fun to peruse the stores in person but the everyday schedule doesn't...
read more
Sign up for exclusive
deals & savings!
Sign up for our e-newsletter and get 5% off your next online order.